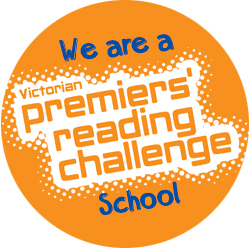 The Victorian Premiers' Reading Challenge is now open. The Challenge encourages families to be actively involved in supporting their children to read a set number of books and record their efforts online.
You can find out all about the challenge at Premiers' Reading Challenge 2014
St Luke's is very proud to be a part of this challenge.
We will send home all the information you need to participate next week.